Come Learn With Me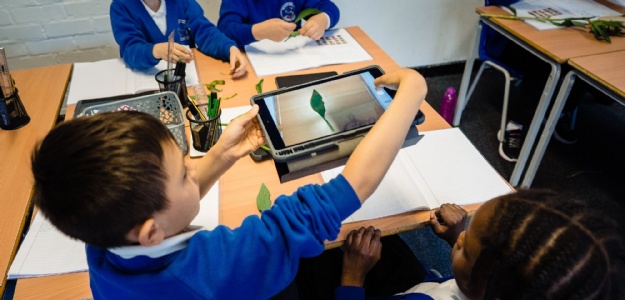 Upcoming Come Learn With Me events at Shacklewell
This half term we are inviting families into the classroom to participate in Come Learn With Me events. These are exciting opportunities to see what a lesson and learning looks like at Shacklewell. It is also a fun chance to get involved and complete a hands-on activity with your child. Pupils are always so proud to show parents how they learn at school.
Year 6: Thursday 10th March at 2:15pm
Year 5: Thursday 24th March at 2:15pm
Please contact the school office with any queries.