We're off to the Panto...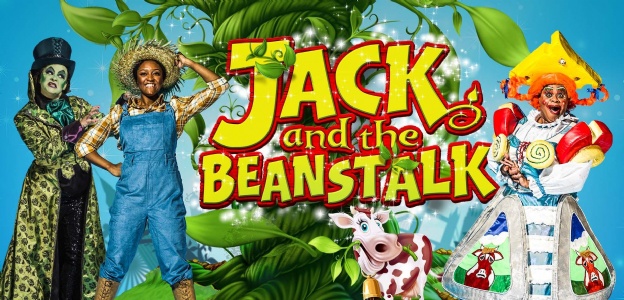 Shacklewell is off to see Jack and the Beanstalk!
We are thrilled to be going on a trip to the wonderful Hackney Empire Theatre on December 10th. Year 1, 2, 3, 4, 5 & 6 pupils will enjoy a magical matinee performance of 'Jack and the Beanstalk' pantomime.
Our annual pantomime trip is always a highlight of the school year, and we look forward to a pleasant panto experience!
Please see the letter attached for further details.