Science and stories in 2S!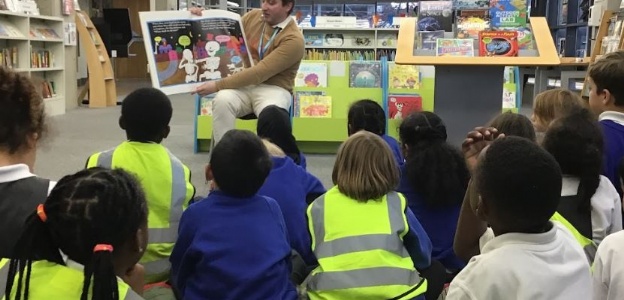 Last week, 2S kicked off our new science topic about materials. We worked collaboratively to classify objects, observing closely and noting their different properties. The children enjoyed creating a 'museum' of objects, discussing the suitability of materials for their purpose. The children found the idea of a paper house or a chocolate teapot very funny!
Our enthusiasm for science was evident on this week's trip to the CLR James Library, where many children chose to borrow a science book. After our spelling test, we enjoyed some calm reading time. I was proud to hear how excited the children were to share the library books and make recommendations to their friends. This week's polls show that our class favourite genres at the moment are non-fiction, funny books and stories about dinosaurs!