Headteacher Welcome
Welcome to Shacklewell. I am immensely proud to lead this wonderful, community focused school. At Shacklewell we offer a first class education for all children from age 2 through to 11. We proactively champion diversity because we know that by representing our whole school community we enrich all of our lives.
Our school vision, 'Excellence for All', underpins each aspect of our day. We are committed to ensuring that every learner leaves Shacklewell with the skills and knowledge they need to succeed in their future. All staff provide exciting and purposeful learning at every opportunity and we encourage all children to be inquisitive and creative. Exploring new places, hearing from experts and the use of technology are key drivers to how we expand the children's minds and prepare them for the future.
As parents you are key members of the Shacklewell community. We host regular workshops for families to support them to understand our approach to learning. We have an active parents' association (Shacklewell Families) and a parent council which together, foster close educational and social links between school and home.
We are able to provide such a forward thinking and innovative curriculum because of our partnership with the New Wave Federation. As a community of learners working together we are able to support a greater number of children in Hackney.
Shacklewell is always open for visits from families in our community. To make an appointment to visit just call the school office on 0207 254 1415 or email swoffice@newwavefederation.co.uk.
I look forward to welcoming you to Shacklewell and in the meantime do not hesitate to reach out if you have any questions.
Mr. Rory McGrath
Headteacher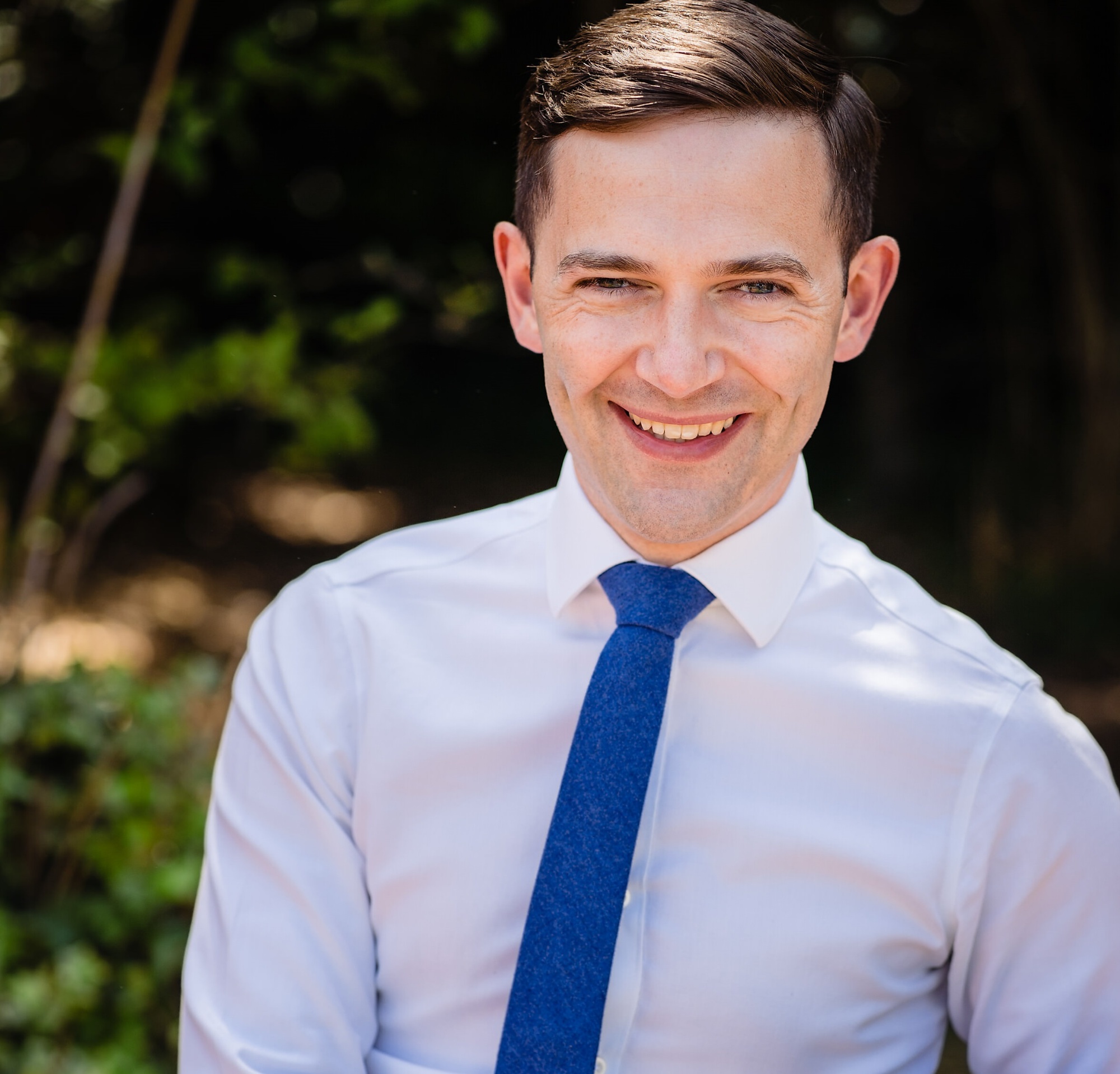 Ms. Nicole Reid
Executive Headteacher