Pupil Advocate Groups
At Shacklewell, we value the positive contributions children can make to school life. We encourage our pupils to play an active role in decisions and empower them to have an impact on the school community. Pupil Advocate Groups are formed of elected children who take responsibility for different aspects of our school's provision.
What are the benefits?
Children's voices are listened to and acted upon.
Adults and children collaborate for school improvement.
Pupils develop leadership and organisational skills which benefit them in later life.
A sense of ownership, pride and self-esteem is fostered.
Children learn what it means to be an active citizen and how to positively contribute to their community.
---
Learning Council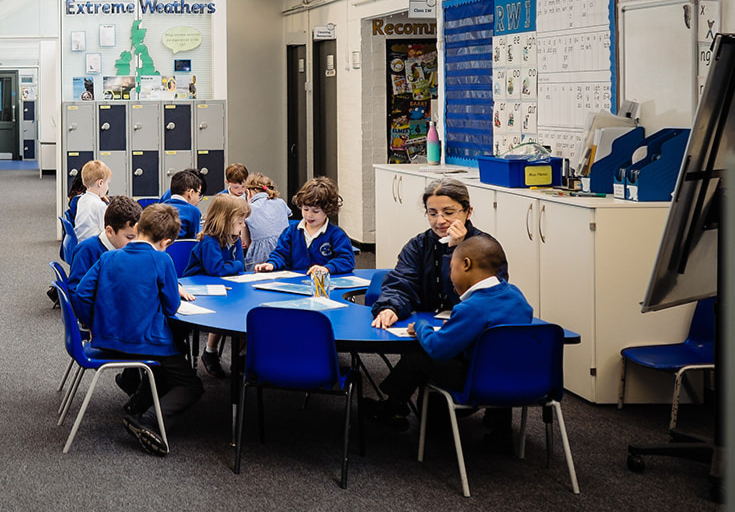 Visit other classes to look at learning activities.

Carry out pupil voice surveys on different aspects of school life.

Review the school's curriculum offer.

Makes recommendations to governors, leadership and teaching teams.
Librarians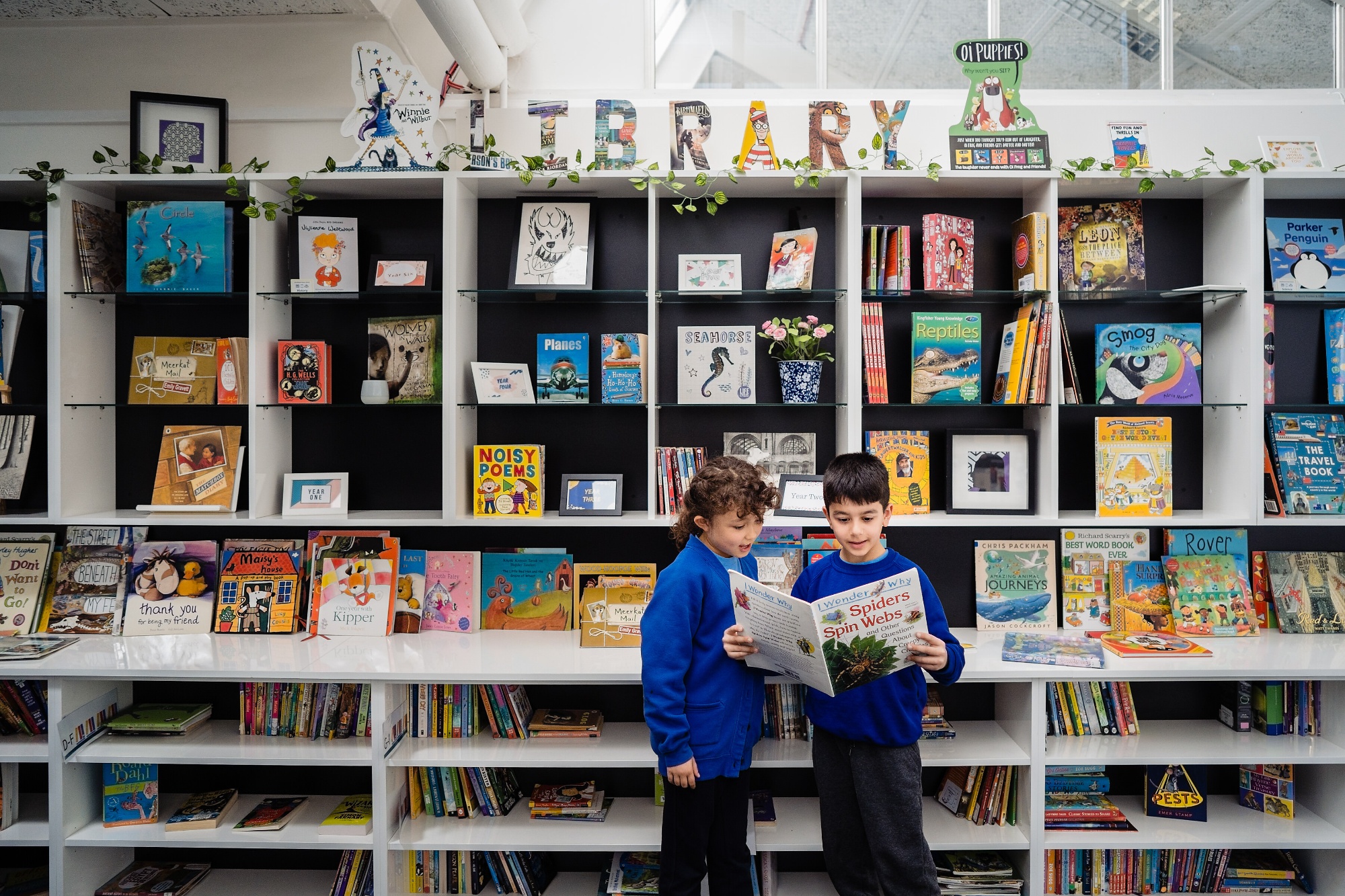 Promote a love of reading across the school, including reading to younger children.

Gather pupil voice about recommended reads and shares these with leaders.

Help the adults ensure reading is across the whole curriculum.

Are responsible for maintaining the library and inspiring book corners.
Digital Leaders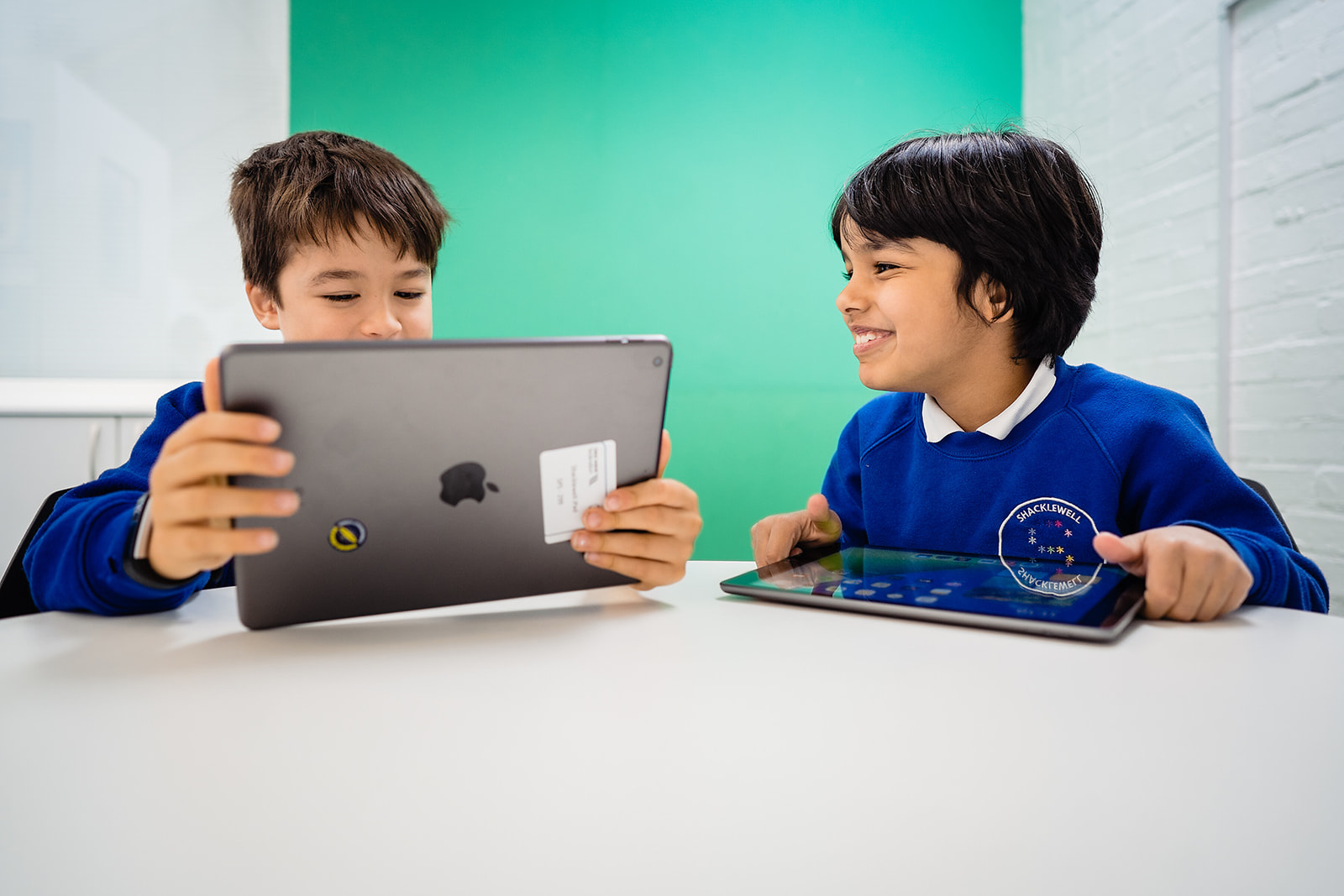 Support with the technology curriculum.

Support new teachers to use iPads in the classroom and across the curriculum.

Ensure all technology is working and report any issues.

Model how we use technology effectively to enhance our learning.
Eco Warriors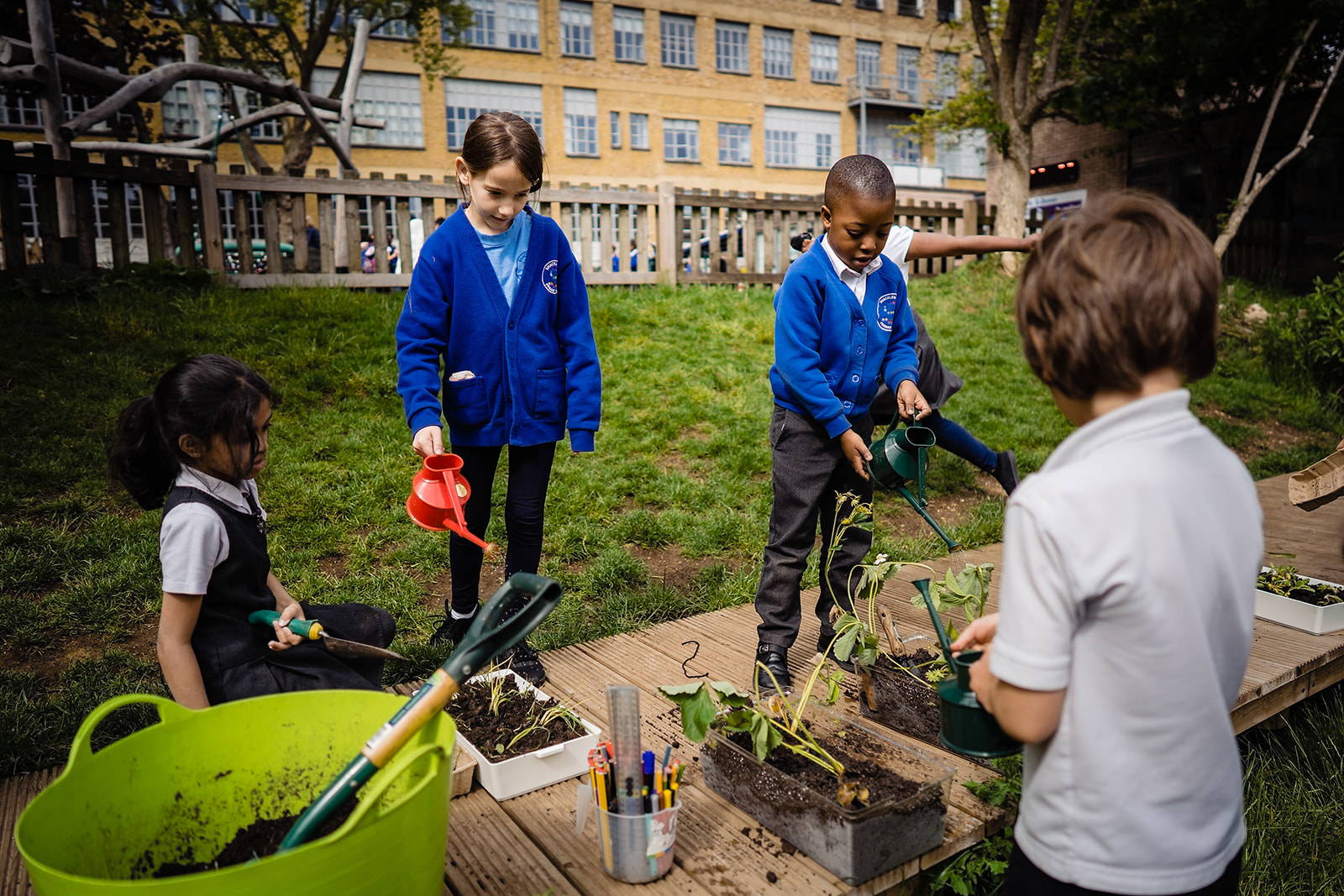 Promote the importance of sustainability and raise awareness about climate change.

Ensure recycling practices are adhered to across the school.

Make recommendations to the senior leadership team on how to make our school more eco-friendly.

Are responsible for planting and maintain the eco-garden.